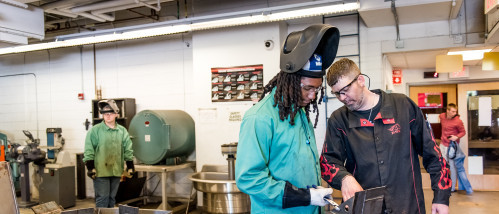 Our Commitment to Workforce
By training students of all ages to enter high-demand fields, Brightpoint is a major contributor to our local economy.
In fiscal year 2017-18, Brightpoint contributed more than $300 million in income to the community.
More than 95 percent of Brightpoint's students remain in Virginia after they complete their education, with about 80 percent staying in the college's service region after attending.
For every $1.00 invested in Brightpoint Community College in 2017-18, state and local taxpayers will receive a cumulative value of $8.70 and students will gain $6.40 in added income.
Training for High-Demand Career Fields
Through Brightpoint and the Community College Workforce Alliance, our many career training programs allow students to enter the workforce in two years or less with the skills that employers need.
Credits2Careers
We know learning doesn't always take place in the classroom, and your military or work experience could lead to college credit. Inside the Credits2Careers portal, you can enter information about your passion areas, aspirations and geographic preferences that will help guide you toward a career path.
Good for Business
We partner with local businesses to ensure that our facilities and curriculum are up-to-date to meet the needs of employers in our community.
My college experience opened doors for me at work. Now, they look to me as an asset.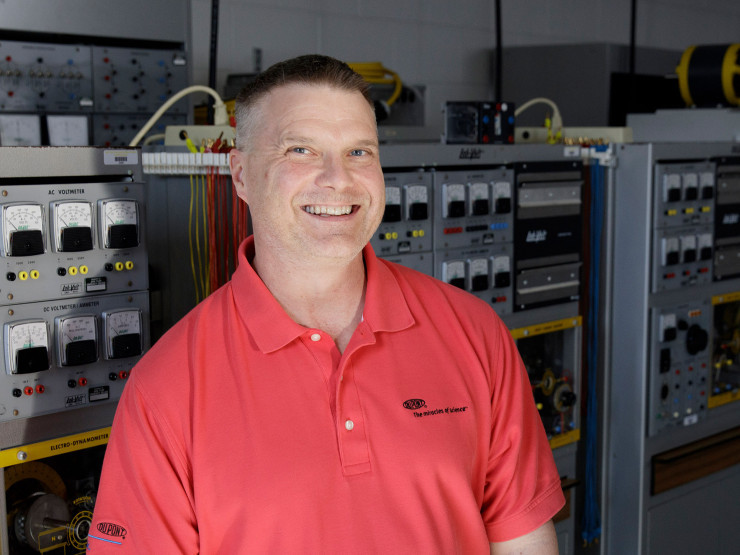 ---