A Change in Leadership at Brightpoint
Dr. Raspiller is stepping down, and Dr. Wilson is preparing to join the college as its interim president.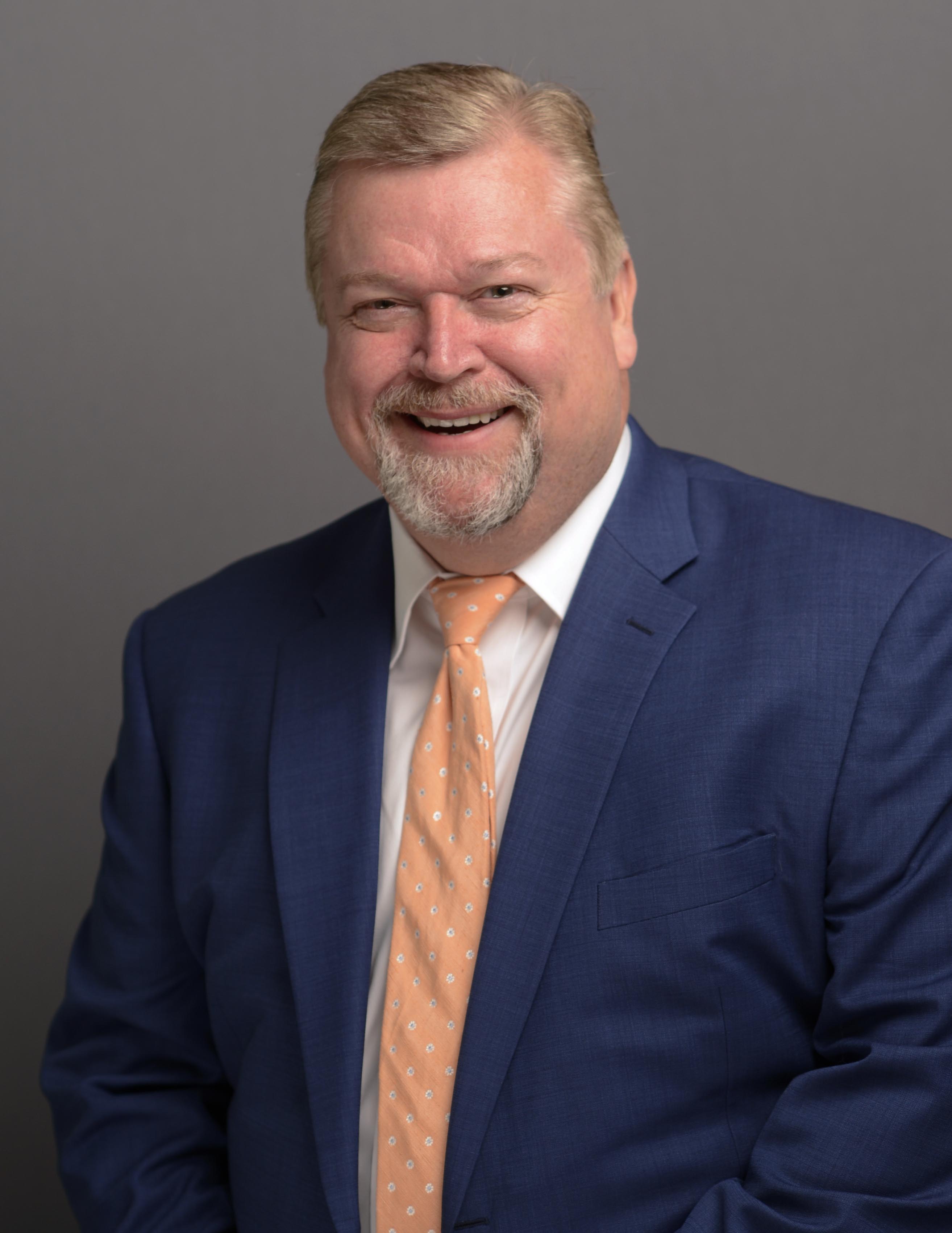 Brightpoint is preparing to say goodbye to its president of more than nine years, Dr. Edward "Ted" Raspiller. Dr. Raspiller announced in December that he will be stepping down from his current role at the college to take a new job with Virginia529. His last day at Brightpoint will be February 24. During his time at Brightpoint, Dr. Raspiller championed the college's vision of a "success story for every student," and its role in workforce development and in being the community's college.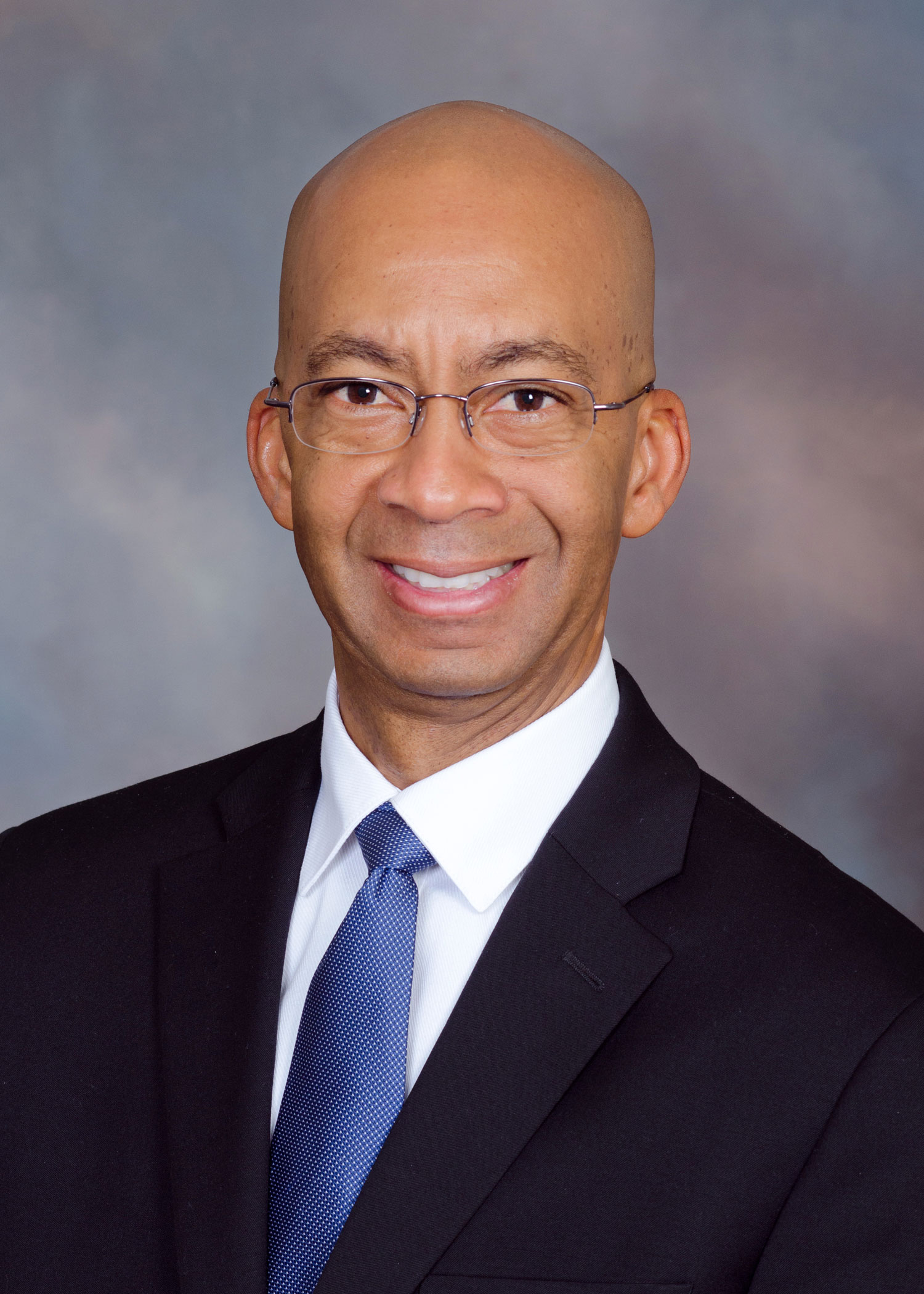 Dr. Van Wilson has been named as Brightpoint's interim president. He will assume that role February 25, and he will remain as the institution's interim it until a national search for Brightpoint's permanent president is completed. Currently, Dr. Wilson is the interim senior vice chancellor for academic and workforce programs, serving as the chief academic and workforce administrator for Virginia's 23 community colleges.