Since age seven, Saamiya Mohammed has been a busy baker. Two years ago, she got serious about her sweet skills and established a business. Known as "the cake girl" around campus, the business administration major somehow makes time to go all-in on the student experience.
Read The Story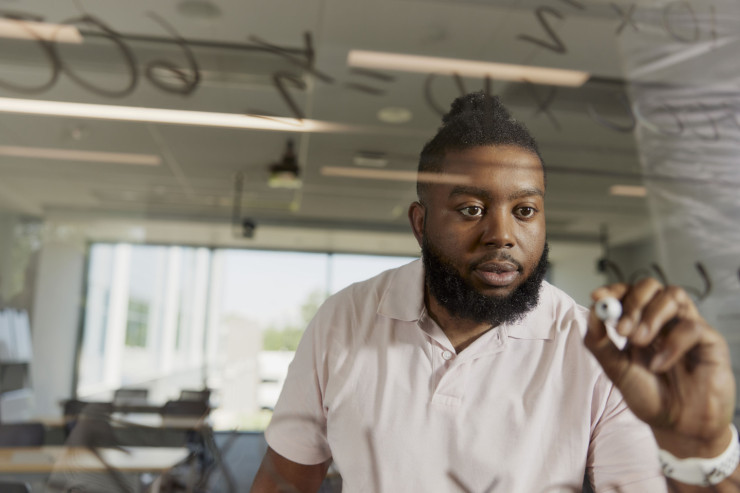 Jason Taylor, an Air Force veteran and a single father, cashed in his GI Bill at Brightpoint to grow his real estate business and be a role model for his 3-year-old son.
Read The Story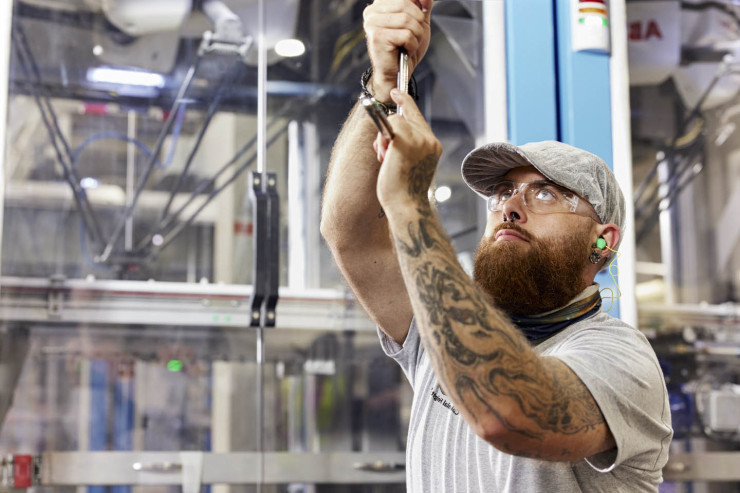 When Billy Whorley interviewed at Church & Dwight and learned the company was willing to make an investment in his education, he was sold on the job. Soon after starting, Billy earned Lean Practitioner certification through Church & Dwight's partnership with the Community College Workforce Alliance (CCWA). A year later, he's earned two additional certifications and enrolled in Brightpoint's industrial electricity CSC to keep advancing his career.
Read The Story
View all Next Up Stories
What do you

Want to study?

Featured News
Stop by the Help Hub for assistance with preparing for the next semester.
Read The Story