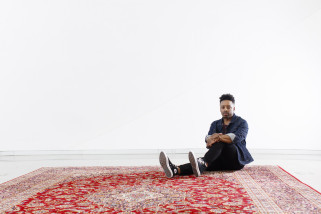 Next Up: Creative Entrepreneur
Tyler gave Antonio Knoxx the information and tools he needed to start his own business. Now, he's helping Richmond businesses build their brands through graphic design, video and photography.
Antonio Knoxx describes himself as a creative entrepreneur.
Whether it's designing logos and building brands; creating commercials and short films; or taking photos, "anything creative you can think of, I absolutely want to have my hand in," he said.
While his passion for drawing was honed during childhood, Knoxx said his time at Tyler, now Brightpoint, helped him build a strong artistic foundation. "Tyler allowed me to try the college experience without going into heavy debt and see if it was for me," he said. "My professors assisted me in becoming a better person, a better student and a better artist."
"After Tyler, I felt I had the information and the tools I needed to build my business," Knoxx said. "I wanted to work in the creative field. I knew that for people to notice me, I had to put my work out there, and it had to be exceptional." He continued to practice his art and share it broadly, while making connections with organizations in the community that could benefit from his expertise. Knoxx was also named to iPower's 30 under 30 list in 2018.
"After Tyler, I felt I had the information and the tools I needed to build my business."
Antonio Knoxx
Creative Entrepreneur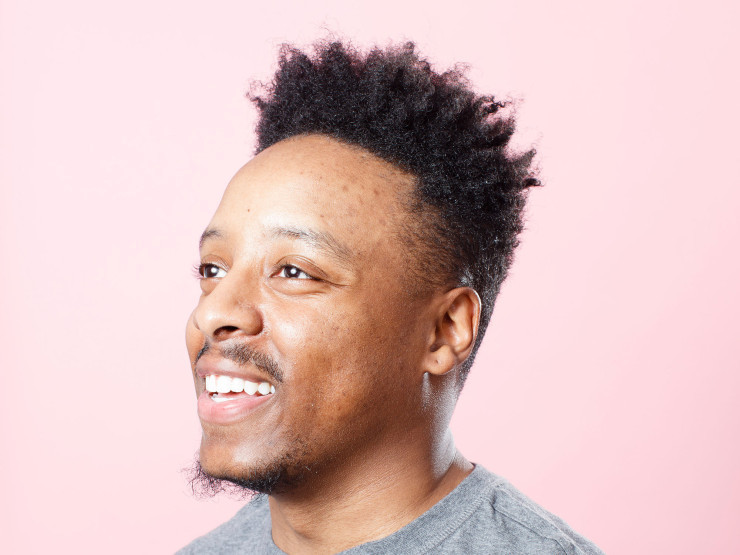 Now, when he's not serving as the videographer for "Brewer's Sessions," a local music series that airs on WCVE, or developing logos and commercials for local Richmond businesses, Knoxx allows his creativity to flow through personal projects like "Music Heals," a video series that highlights the importance of music in people's lives. "Everyone has a story that's connected to some type of music, or to a specific album that has helped them through a difficult situation," he said. "We find people in the community and film them sharing their story and its connection to music."
March 24 – Help Hub and Student Services Hours
Due to a staff meeting and training, on Friday, March 24, several student services offices will be closed, starting at 11:30 a.m. on the Chester Campus and 12:00 p.m. on the Midlothian Campus.
Offices and services that will be closed and unavailable, on both campuses and remotely, include: Help Hub, Financial Aid, Admissions and Records, Business Office, Cashier's Office, student navigators and advisors, and tech support.