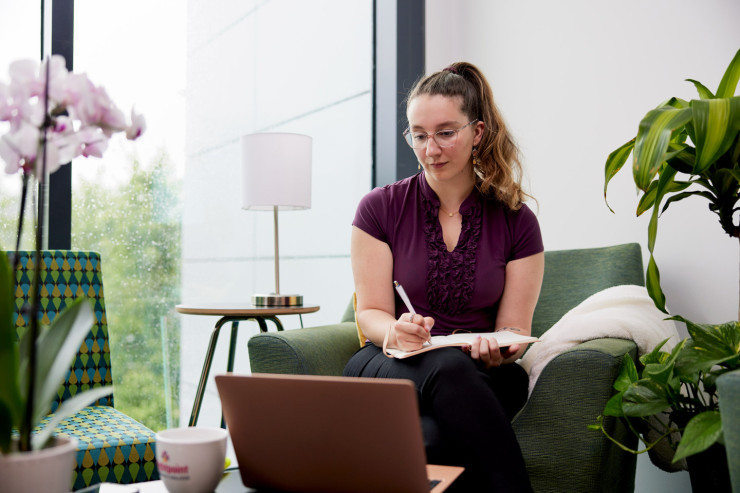 When Dana Legere started at Brightpoint, she couldn't conceive how far her college connections would take her. Before transferring to James Madison University, Brightpoint's 2018 Trailblazer of the Year amassed a sterling leadership résumé — including Student Government Association president, Governor's Task Force delegate and General Assembly representative — which led to a niche role with a government consulting firm that merges her passions for science and politics.
Read The Story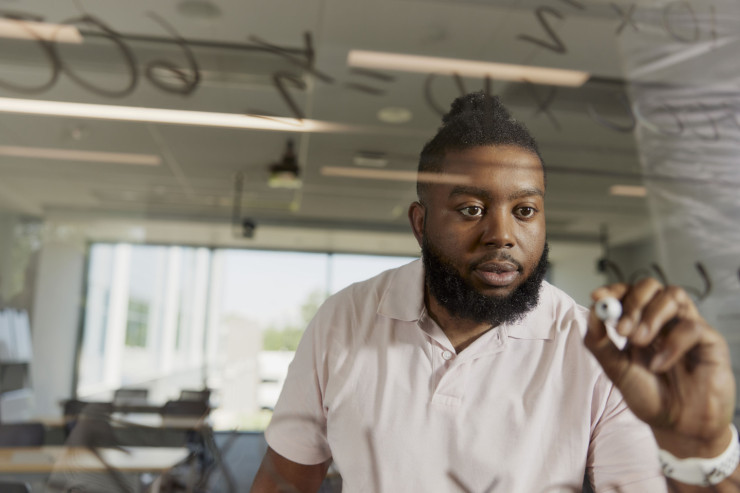 Jason Taylor, an Air Force veteran and a single father, cashed in his GI Bill at Brightpoint to grow his real estate business and be a role model for his 3-year-old son.
Read The Story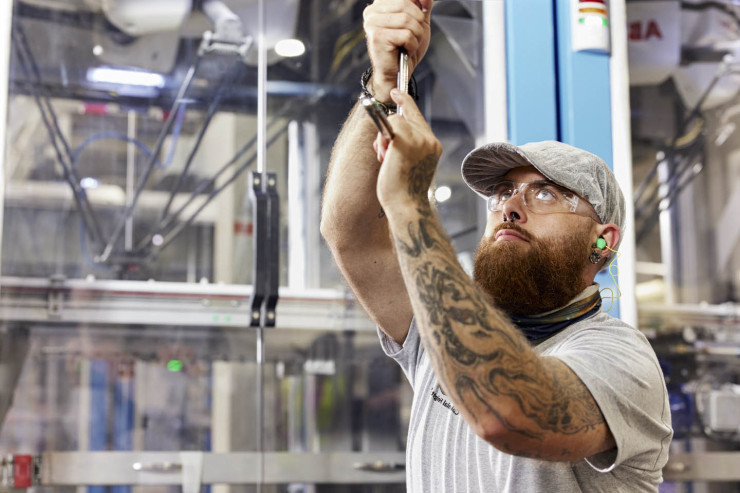 When Billy Whorley interviewed at Church & Dwight and learned the company was willing to make an investment in his education, he was sold on the job. Soon after starting, Billy earned Lean Practitioner certification through Church & Dwight's partnership with the Community College Workforce Alliance (CCWA). A year later, he's earned two additional certifications and enrolled in Brightpoint's industrial electricity CSC to keep advancing his career.
Read The Story
View all Next Up Stories
What do you

Want to study?

Featured News
Brightpoint and CCWA are helping students prepare for these exciting careers.
Read The Story