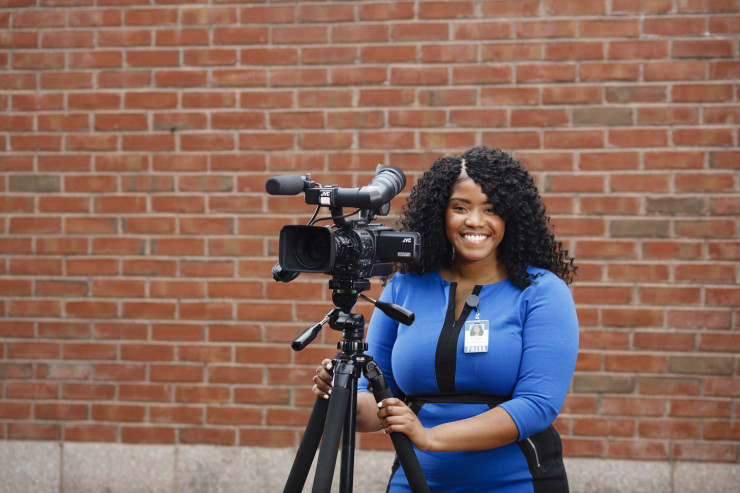 Through her involvement in our campus community, Erica Mokun discovered her passion for illuminating other people's stories through journalism.
Read The Story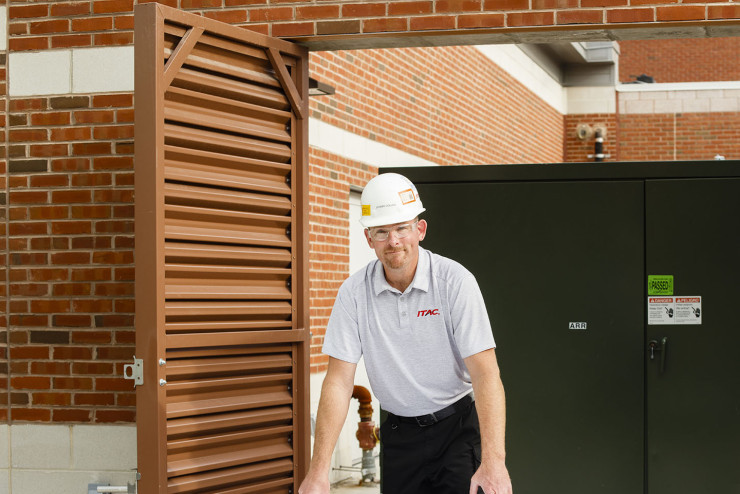 After making a career jump from electrician to designer, Jeremy Collins returned to the college to complete the electrical engineering technology degree he started 25 years earlier.
Read The Story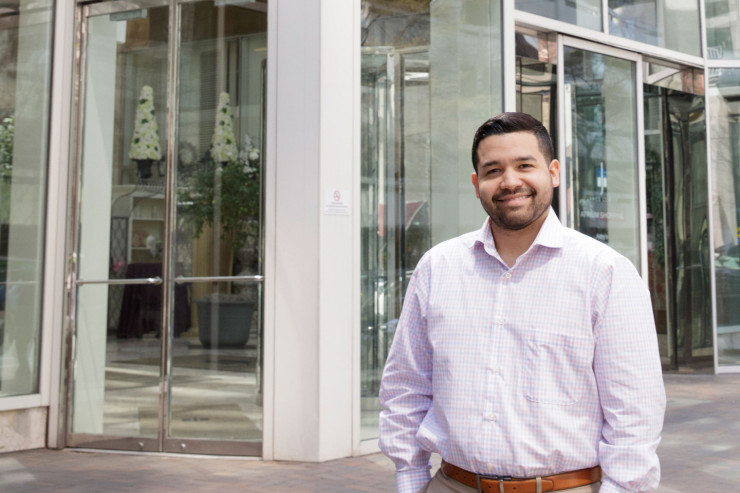 After high school, Renato Arenas took a job as a mechanic because he didn't think he could afford college. But he wasn't happy, so he secured financial aid to start his education at Tyler, now Brightpoint. Now, he's a global IT analyst, helping companies with IT regulations and compliance.
Read The Story
View all Next Up Stories
What do you

Want to study?

Featured News
The college's name officially became Brightpoint Community College on July 1.
Read The Story