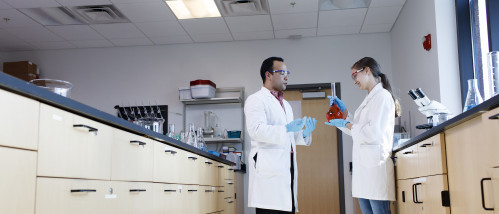 Engineering, Computer Science & Natural Sciences
See yourself working in a science, technology, engineering or math field? With hands-on experience in labs and support from our top-notch faculty, you'll graduate ready to use one of our guaranteed transfer agreements to finish your bachelor's degree or begin an exciting career.
Brightpoint Degrees
Transfer Degrees
Computer Science, AS
Engineering, AS
Science, AS
Learn more about transferring after Brightpoint, including our guaranteed admissions agreements.
Career and Technical Degrees
Architectural Engineering Technology, AAS-transfer options available
Discover your interests and explore career options in this field with our career coach.
Related Degrees
"If you have a question, your professors won't just tell you the answer. They will step through the problem with you so that you leave with an understanding behind the answer. Next time you have the problem, you know exactly how to handle it."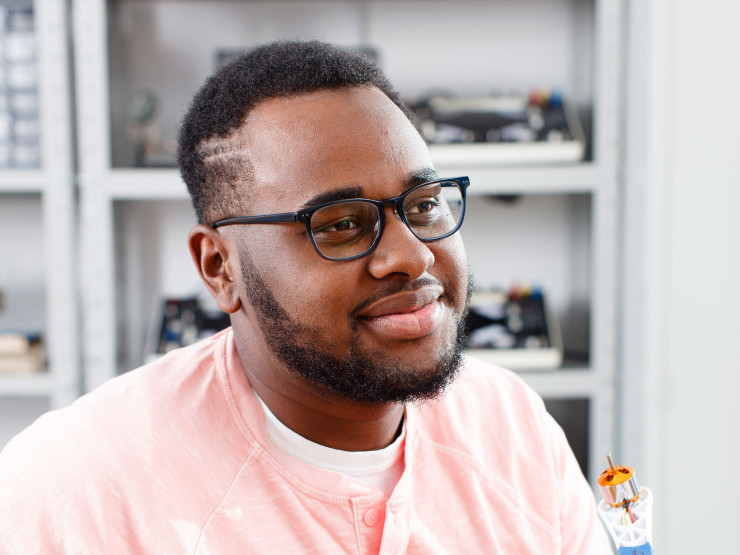 "People really care about each other here, and that's not something you find everywhere."