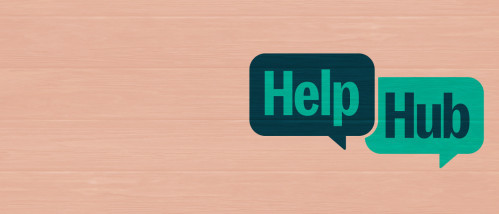 We're Here to Support You
Brightpoint experts are available to get you the answers you need. Are you a new student looking to get started? Are you a continuing student with questions about changing your major or filing your FAFSA? Or, do you need technical support? We're here to help you with advising, admissions, financial services and more.
Visit the Help Hub on campus:
Chester Campus: Moyar Hall, room M101
Midlothian Campus: Trailblazer Hall, room T115
Can't come to campus? No problem! Contact us by phone, text or email.
Call: 804-796-4000
Text: 804-476-0401 (include the topic you need help with)
Email: Helphub@brightpoint.edu
After-Hours Thursdays May 11 - June 1: HelpHub representatives will be available every Thursday from 5:00 - 7:00 p.m. in the virtual HelpHub Zoom room to answer any questions about enrolling in classes, student records, financial aid, and technical support.
Not sure who or what to ask? Ask us. Not sure what to do? Let us help. Not sure where to go? Come to us, and we'll do our best to brighten your day in the process.