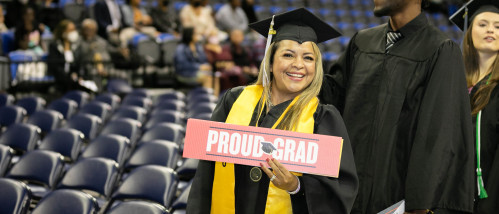 Welcome back, Trailblazers!
Whether you've earned a degree, diploma, or certificate here, or taken classes for professional development or personal enrichment, we hope you'll stay connected with us. The connections you made at Brightpoint, formerly John Tyler Community College, continue even after finishing classes, and they make our current students, alumni and our community stronger and more successful.
Stay Connected
We invite you to join the Brightpoint Alumni Association to stay up to date on all the exciting things happening at Brightpoint and with our alumni.
It's free to join and members receive the following benefits:
Career Assistance
It's not always easy to discern the best next step in your career. Brightpoint is here to help. Our Career Services team offers resume review, interview preparation, an online job board, and one on one guidance, to help you take your next step.
In addition, Brightpoint maintains an active community on LinkedIn, where you can connect with other alumni, as well as other professionals affiliated with Brightpoint.
Events
From art exhibits and theatre performances to receptions celebrating Brightpoint's milestones, the Alumni Association hosts events throughout the year that allow you to reconnect with your faculty and classmates and with the college.
Want to make sure you're on our invite list? Fill out our form to ensure we've got your updated contact information.
Library Borrowing Privileges
As an alum, you have access to borrow materials from the Brightpoint libraries on the Chester or Midlothian campus.
"My Tyler experience got me feeling confident in being not just involved, but taking a leadership role in artistic and professional experiences."
Joanna Pottle
Artist and Fulbright Scholar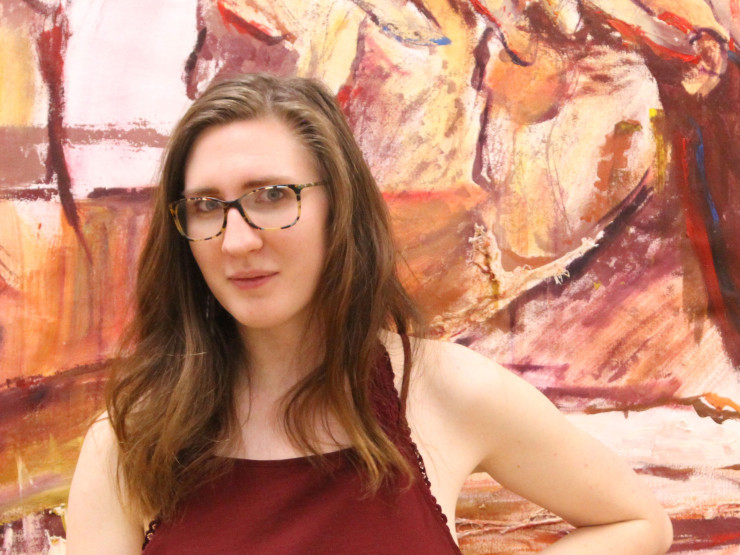 Give Back
There are a number of ways to continue your involvement with Brightpoint as an alumnus.
Serve as a resource for students interested in your career field
Offer work experience or an internship to a current student