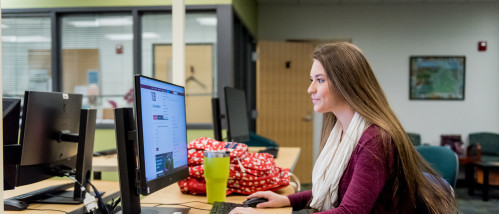 At Brightpoint, we're invested in your success. Our fully online programs give you flexible options to meet your educational goals on your own terms. We offer:
Brightpoint is continuously adding to our offerings of fully online degree and certificate programs. See what you can get started in today!
Need flexibility in your course schedule? Check out the wide variety of ways you can attend classes online at Brightpoint:
"I chose to take all of my classes online because as a single mother, I needed a more flexible schedule. I was surprised by how helpful all of my professors and school leaders were during my time here despite the majority of my college experience being virtual. Professors are only an email or message board question away, and some of the professors hold virtual study sessions for students."
Robyn Proctor
Psychology graduate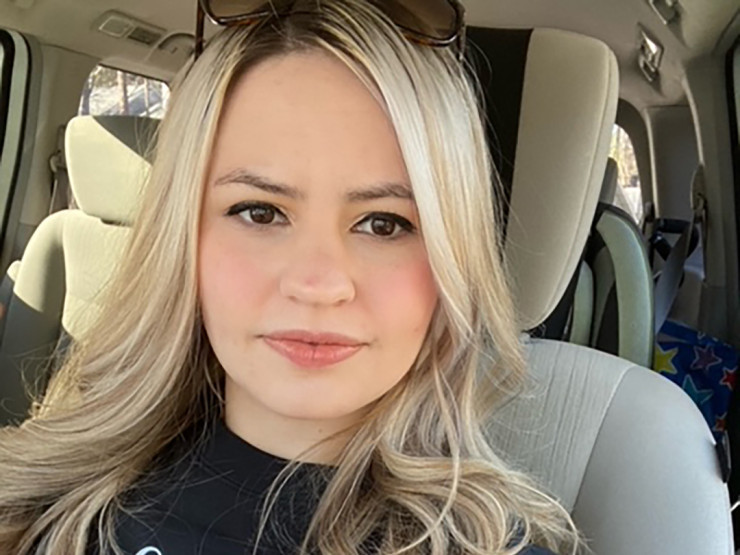 Unsure if online learning is a good fit for you? Try it out through our Online Test Drive. This orientation course covers the skills required to be successful as an online learner, an introduction to the Canvas learning environment, and an overview of online academic and student support services as well.
We're Here to Help
Ready to Get Started?
To begin your education at Brightpoint, visit our Get Started page to see the steps to becoming a Brightpoint student. If you have questions about our online program or need advice about what might be the best path for you, our Help Hub is here to assist.