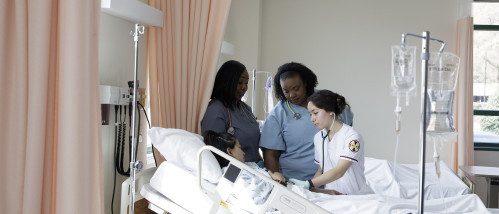 Considering a job in the medical field? Our programs in healthcare can get you on the path to a rewarding career in high-demand fields like nursing and emergency medical services.
You'll learn in state-of-the-art classrooms designed to give you experience handling situations you may face in your career and get hands-on experience through clinicals with local healthcare facilities. And our relationships with local employers ensure you will graduate with the updated skills they are looking for.
Brightpoint Degrees and Certificates
Transfer Degrees
Build a foundation to transfer to a four-year college or university.
Health Sciences, AS
Psychology, AS
Learn more about transferring after Brightpoint, including our guaranteed admissions agreements.
Career and Technical Degrees and Certificates
Get the training you need to begin a new career or advance in your current one.
Emergency Medical Services, Advanced Emergency Medical Technician, CSC
Emergency Medical Services, Paramedic, AAS
Funeral Services, AAS
Funeral Services, Funeral Director Major, AAS
Massage Therapy, CSC
Nurse Aide/Medication Aide, CSC
Nursing, AAS - transfer options available
Nursing, LPN to RN Bridge Specialization, AAS - transfer options available
Practical Nursing Certificate
Discover your interests and explore career options with our career coach.
Related Degrees
"The access that Tyler gave me to so many hospitals and agencies expanded my network and connected me with job opportunities."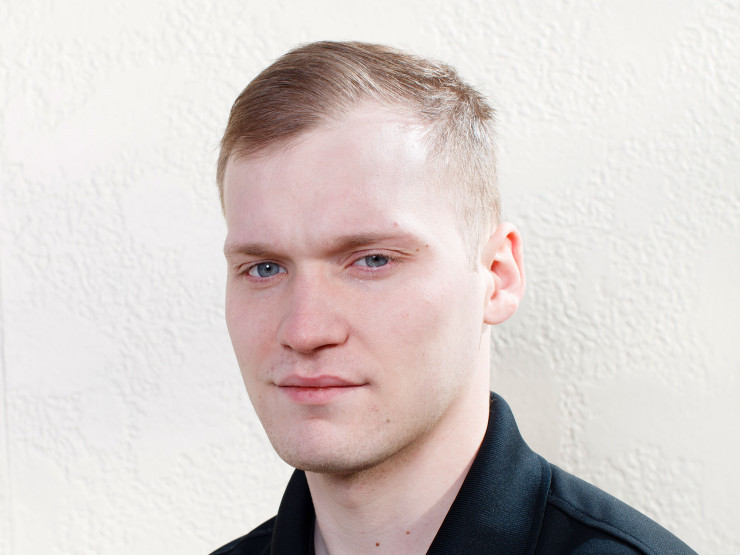 Short-Term Training from Community College Workforce Alliance
With a healthcare certification from CCWA, jobs like pharmacy technician, patient care technician and medical assistant are widely available and in demand across physician's offices, clinics, chiropractor's offices, pharmacies hospitals and outpatient facilities. Additional roles like nurse aide and medical coder are also growing in need.
"Tyler has such a stellar reputation that every clinical was like a mini job interview. By the time my clinical was over, they were asking me to consider working in that particular unit after graduation."