The Great Expectations program provides financial resources and academic support for students affiliated with the Virginia Foster Care System. The transition from high school to the working world or to college can be especially challenging for foster youth. Great Expectations provides support with navigating the college process.
What services are available through the program?
Assistance with choosing a major
Support throughout the financial aid process
Financial Assistance to reduce barriers to academic success
Referrals to college and community resources
Monitoring of academic progress and assistance with accessing college support services
Access to professional one-on-one tutoring in most subjects
An assigned mentor who will provide one-on-one academic- and career-focused support
A Great Expectations Coach to help guide students through their academic journey
Opportunities for group activities, celebrations, workshops and college/business tours
Who is eligible for the program?
Individuals between the ages of 17 and 24 who are or were affiliated with the Virginia Foster Care System and who are interested in attending Brightpoint
Youth adopted from the Virginia Foster Care System after the age of 13 or a special needs adoption
Students must be enrolled in a minimum of six credits per semester in an eligible major to participate in the program.
"Knowing that the Great Expectations program was by my side and they were in full support of what I wanted to do, I felt like I had more motivation and determination, in terms of yes, I can get through."
Jorge Borges
nursing student and Great Expectations program participant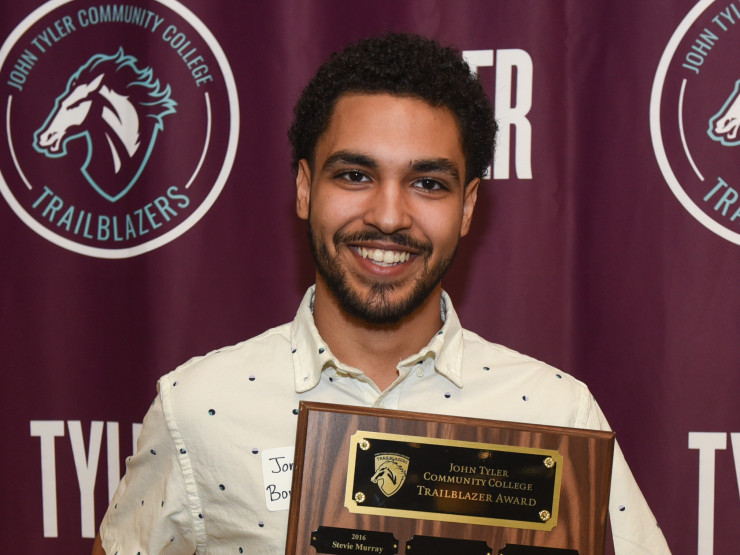 Brightpoint will be closed May 27 – 29, for the Memorial Day weekend.
While the college is closed, current students may continue registering for classes by logging into their myBrightpoint accounts and using Navigate or SIS. New students interested in attending Brightpoint may get started by completing their application for admission, which is available online.