The Lynn Theatre Studio Series
About the Studio Series
The Lynn Theatre's Studio Series, launched in January 2023, fosters the creation and performance of new theatrical works. The process of developing original work is a unique, challenging, and exciting venture which both provides our students with an invaluable experience, and enriches our community by bringing underrepresented voices to the stage. The winter plays created for the Studio Series add a third major production to The Lynn Theatre's traditional performance calendar.
We are excited that Jump Baby, written by local playwright and veteran Rachel Landsee, is the inaugural production for the Studio Series. Written from the perspective of an active-duty military attorney, Jump Baby highlights a voice rarely heard from in the theatre – a female veteran. The project is also an exemplary demonstration of the community-based collaborative artmaking that the Studio Series is intended to facilitate. Students have been involved with the development process over the past year – participating in three readings of the script as it progressed. In addition, the play features original music by esteemed Richmond-area composer, Mark Messing.
Jump Baby, Select Dates January 27 – February 5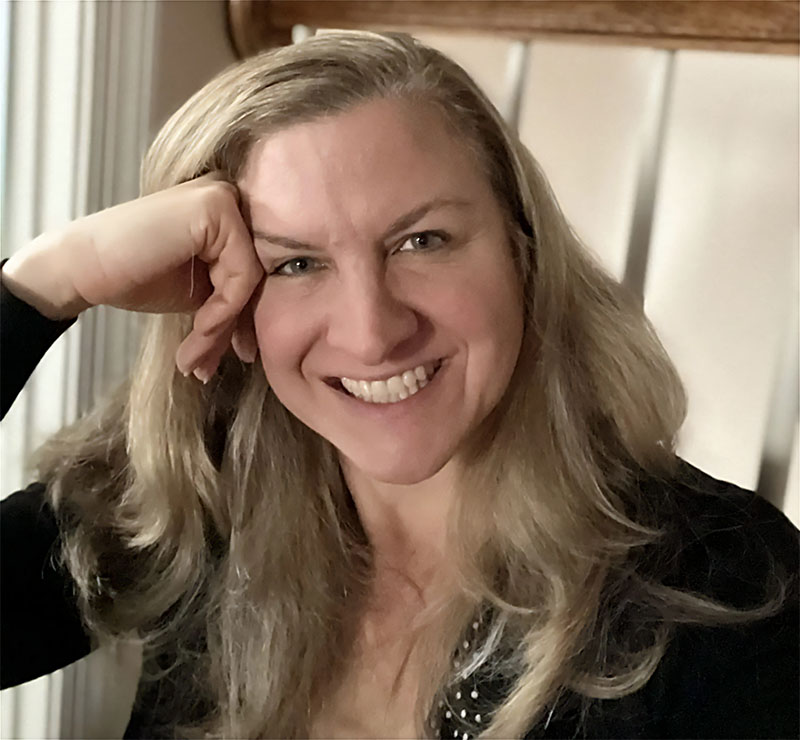 Rachel Landsee's writing is driven by her love for the humanities and her experience as a military attorney (eight years active, four years reserve). Her writing frequently addresses questions of war, discrimination, justice, family, and history.
In October 2021, Rachel's one-act play Soar debuted at Firehouse Theatre in Richmond, Virginia. Following a National Endowment for the Arts-supported fellowship for US military veterans, Rachel drafted Jump Baby, a full-length play loosely based on Soar. Jump Baby will premiere at The Lynn Theatre in Midlothian, Virginia from January 27-February 5, 2023.
Talkbacks with the writer and director will follow matinee performances on January 29 and February 5, 2023. Created in our community by exceptional local talent, Jump Baby is a homegrown collaboration that offers exposure to underrepresented voices – and a premiere of a brand-new musical right here at The Lynn Theatre!
Also at the theatre
Concurrent with the production of Jump Baby, The Lynn Theatre will host an exhibition of photography by Rhita Daniel, Marine Corps Veteran and Brightpoint Community College Alumnus.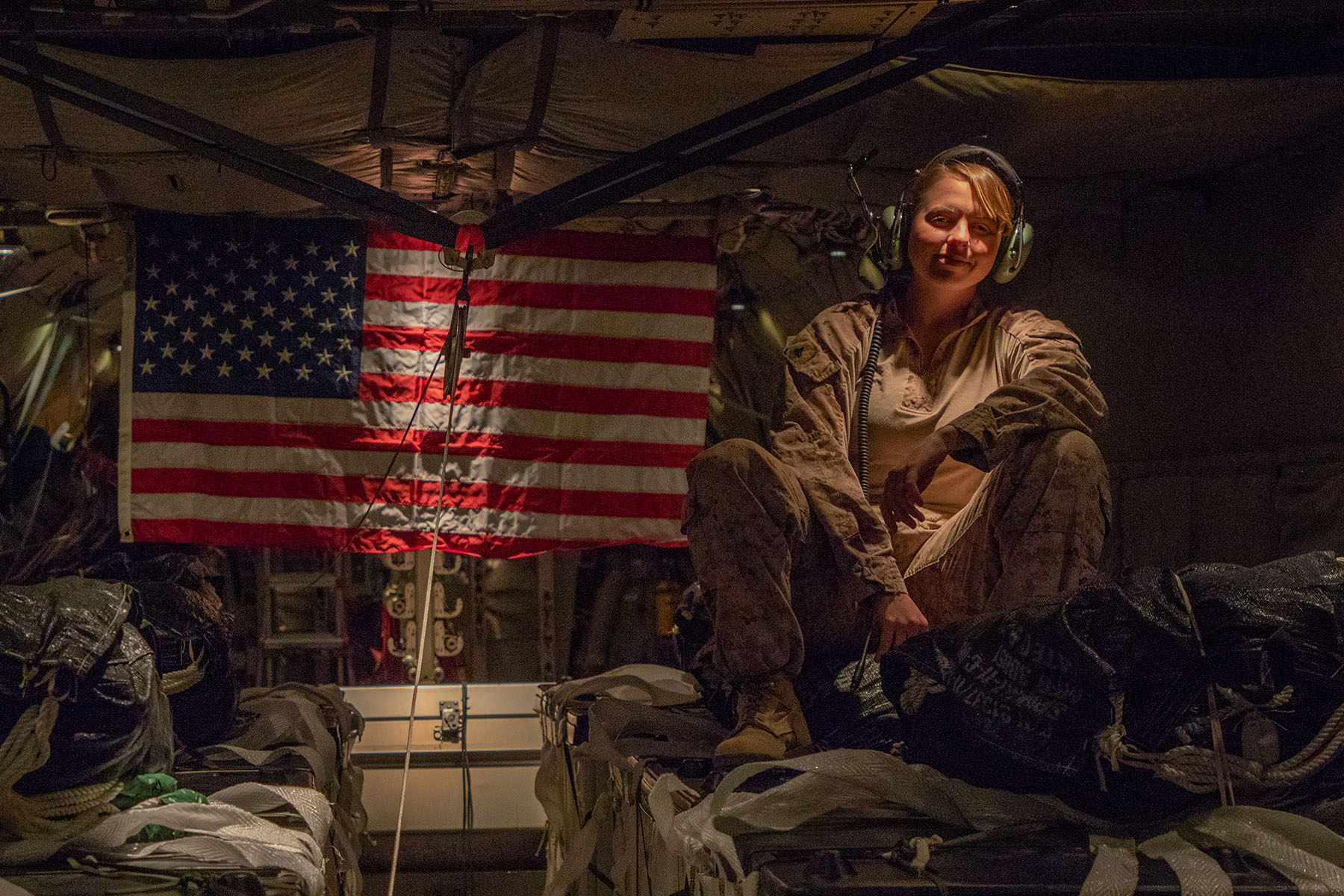 Self Portrait during a medical drop over Syria - Feb. 2020
Rhita Daniel entered Brightpoint Community College in 2013, completing her Associates degree in Visual Arts and Certificate in Fine Arts after enlisting in the Marine Corps as a Combat Photographer in 2015. She now serves as a Public Affairs Specialist for the Virginia National Guard and is working on her Master's in Marketing at William and Mary Raymond School of Business.
For inquiries about the about The Lynn Theatre Studio Series, please contact theatreinfo@brightpoint.edu.