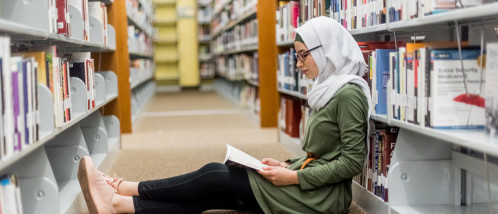 Library
Welcome to Brightpoint Libraries! We offer assistance with research questions, technology loans, and activities and workshops.
Brightpoint will be closed May 27 – 29, for the Memorial Day weekend.
While the college is closed, current students may continue registering for classes by logging into their myBrightpoint accounts and using Navigate or SIS. New students interested in attending Brightpoint may get started by completing their application for admission, which is available online.