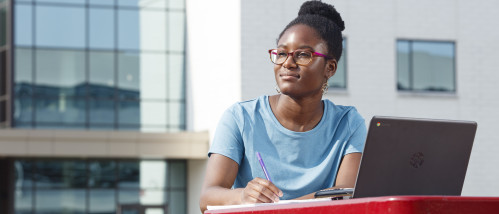 Local businesses invest in Brightpoint's information technology programs to ensure we are teaching up-to-date skills that employers value. From certificates to get you started quickly in a new career to degrees for transfer, our programs focus on career-ready skills for today's ever- evolving IT field.
Brightpoint Degrees and Certificates
Transfer Degrees
Build a foundation to transfer to a four-year college or university.
Information Systems, AS

Learn more about transferring after Brightpoint, including our guaranteed admissions agreements.
Career and Technical Degrees and Certificates
Cisco Network Administration, CSC
Cloud Computing, CSC
Computer Programming, CSC
Cybersecurity, CSC
Information Technology, AAS
Network Security and Support, CSC
Discover your interests and explore career options in this field with our career coach.
Related Degrees
Computer Science, AS
Web Design, AAS
Career Discovery Videos
Hear from faculty about coursework and career options in some of our in-demand majors.
"The classes I took at Tyler helped me land my first IT job as a web developer. With the knowledge and hands-on skills I gained, I had the confidence needed to speak intelligently about the position requirements, ace the interview, and most importantly hit the ground running!"
Jeff Pierce
CIO, Ukrops Threads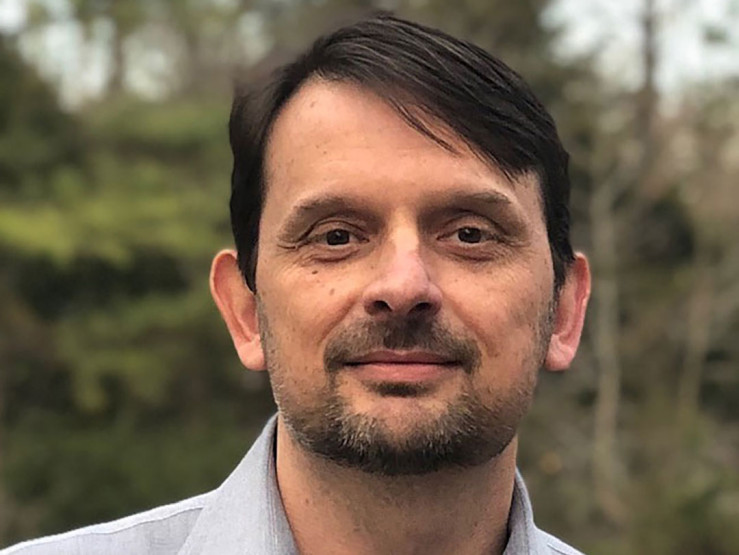 Short-Term Training from Community College Workforce Alliance
Through CCWA, you can secure an industry credential for in-demand IT jobs.