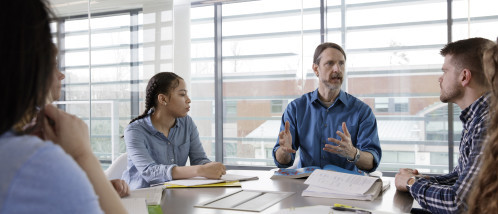 Government, Human Services, Law and Public Safety
Do you see yourself contributing to the greater good? At Brightpoint, we've got lots of options in public service, including programs in criminal justice, paralegal studies, counseling and social work.
Brightpoint Degrees and Certificates
Transfer Degrees
Build a foundation to transfer to a four-year college or university.
Business Administration, Paralegal Studies Specialization, AS
Learn more about transferring after Brightpoint, including our guaranteed admissions agreements.
"As long as I wanted to push, everybody at Tyler wanted to see me keep winning. They helped me keep the drive to stay going."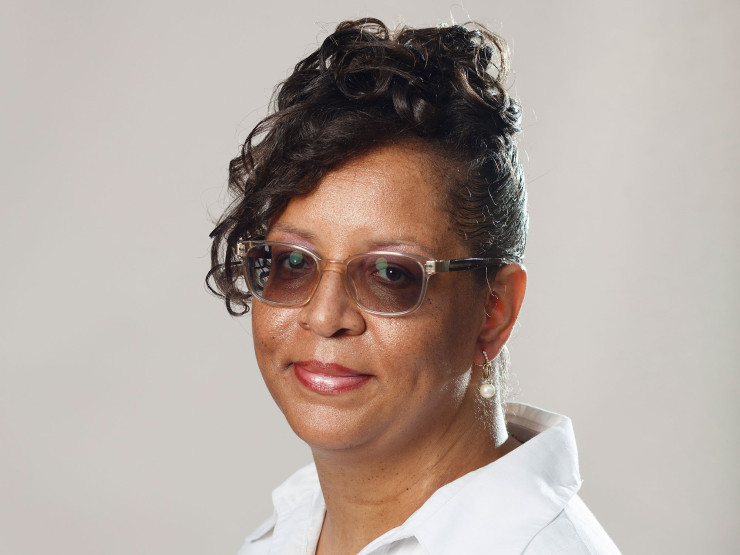 "I grew up in a selfless service type of family, and service was something I really wanted to get into. I knew a criminal justice degree from Brightpoint would be a good way to get into the field."