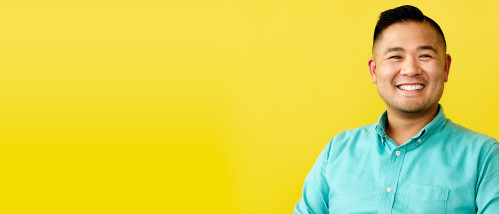 Here to Help You Succeed
At Brightpoint, our flexible class options – including in-person classes, video classes offered through Zoom and self-paced virtual options focused on weekly assignments and discussion boards – keep you on track for success.
With our G3 tuition support program and lower tuition rates than those at Virginia's four-year colleges and universities, we're a high-value choice whether you want to train for a career in two years or less or start at Brightpoint, and transfer.
Plus, our friendly, supportive community is here for you every step of the way, with advising, tutoring, financial aid guidance, technology support and more.
Spring 2023 registration opens November 1, with classes starting December - April.