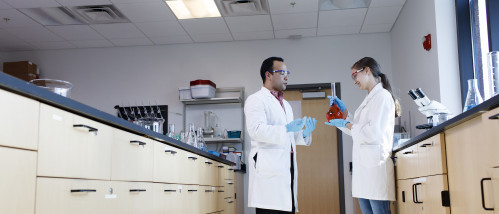 Engineering, Computer Science & Natural Sciences
"If you have a question, your professors won't just tell you the answer. They will step through the problem with you so that you leave with an understanding behind the answer. Next time you have the problem, you know exactly how to handle it."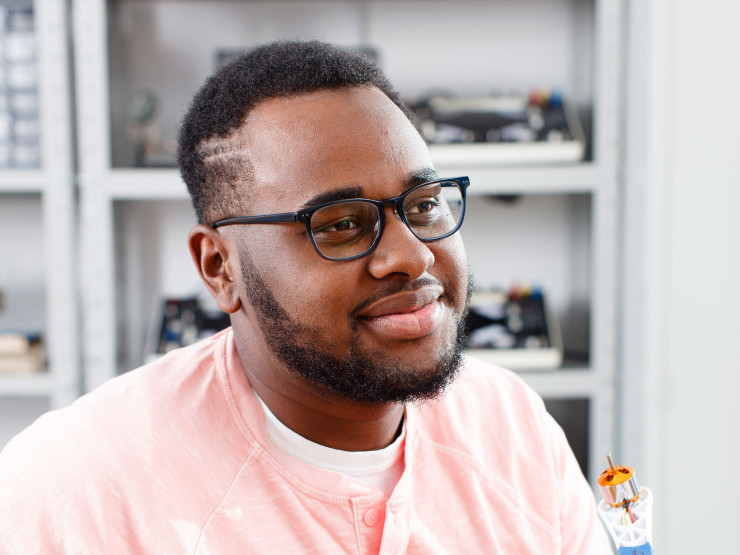 "People really care about each other here, and that's not something you find everywhere."
Brightpoint will be closed May 27 – 29, for the Memorial Day weekend.
While the college is closed, current students may continue registering for classes by logging into their myBrightpoint accounts and using Navigate or SIS. New students interested in attending Brightpoint may get started by completing their application for admission, which is available online.